EXPERIENCE CARE
UNLIKE ANY OTHER
TRIP TO THE DENTIST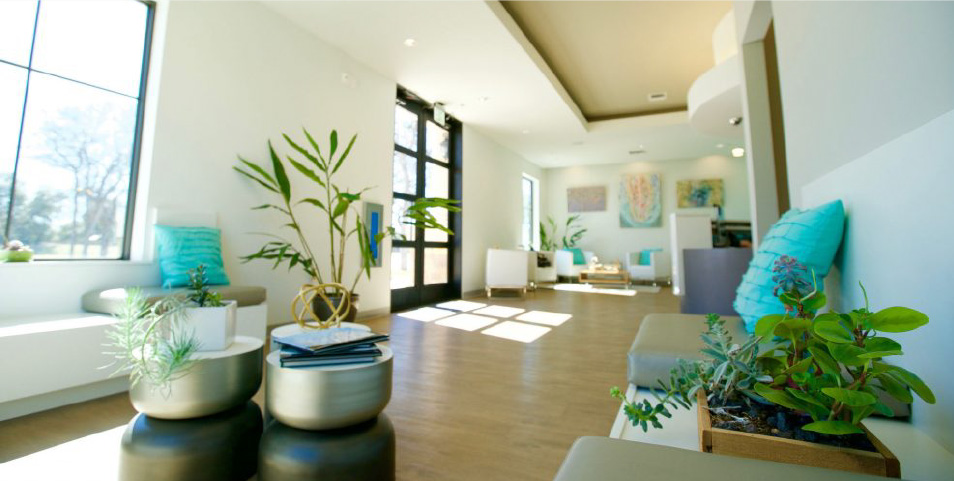 At Reveal Dental, we're here to bring you and your family the very best in state-of-the-art dental care.  We take pride in being active members of our community and caring for families from Cedar Park, Leander, and across North Austin.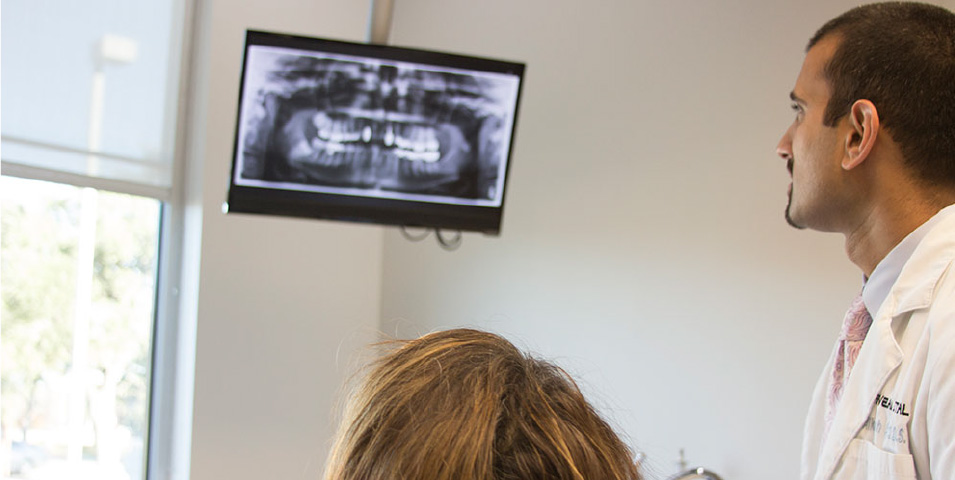 If you are looking for a top-notch cosmetic dentist in Cedar Park, TX, and surrounding areas, Dr. Sura of Reveal Dental covers the full spectrum of cosmetic dentistry and has extensive training and deep experience in each practice area.
PAYING FOR
QUALITY DENTAL CARE
Do We Accept Your Insurance?
EXPLORE OUR
DENTAL MEMBERSHIP PLANS
Comprehensive care for you, your family or your
small business at a discount
REVIEWS
WHAT CLIENTS ARE SAYING
Brandy Anderman
11/11/2023
Friendly & knowledgeable staff; love the genuine connection & detailed dental work provided by my hygienist for cleanings/x-rays & my dentist during exams; will continue to refer friends, especially to Melissa for cleanings°°
Very good!
So happy this place exists! Dr Sura and his team are just top notch. They are professional and kind; somehow they've figured out how to bring hospitality to dentistry.
Vicki Bracamontez
07/11/2023
Everyone is so nice
great.staff.caring dentist good Covid precautions.
Dr Sura and his entire staff are fantastic! They make you feel like family. They truly care and are so genuine! Best dentist ever! Our entire family goes to him! Blessed to have found Dr Sura!
The staff at Reveal are fantastic! Very friendly and professional.
Every one was so sweet and professional, I liked hiw they explained to me certain things I asked questions on . Totally coming back.
This is the best - the staff is very friendly and helpful. My hygienist, Lupita was excellent - thorough but gentle. And Dr. Sura is now my favorite dentist after my retired husband dentist!
Awesome staff and clean space
Let us know how we can meet your dental needs using the contact information
Providing White Fillings & other dental services in Cedar Park
Our goal at Reveal Dental is to deliver care unlike anything you have previously experienced at the dentist. As a member of the Reveal family, we want you to share your story with us!